Marrakech Sahara Desert Tours: Morocco Trips
Marrakech Sahara Desert Tours, the best place for Morocco Desert Tours!
Marrakech Sahara Desert Tours organizes daily Marrakech desert tours that can be booked anytime. Our tours can also be customized and adapted to the wishes and desires of our customers. All the desert tours offer an overnight stay in a romantic desert camp and a great opportunity to experience a camel ride in the Sahara. Discover the best of Morocco with an expert team.
Trips From Marrakech to the Sahara Desert
At Marrakech Sahara Desert Tours, we arrange daily four days trips from Marrakech to the Sahara desert in collaboration with our sister company Desert Morocco Adventure Tours. Our Moroccan desert trips include elegant accommodation and a comfortable 4×4 vehicle with an air conditioning system. The tours also include an overnight stay at a Bedouin desert camp under a thousand stars or in a comfortable typical tent and a camel ride from Merzouga towards the camp that is surrounded by high orange sand dunes.
Experience the Moroccan Sahara Desert on this four days desert tour from Marrakech to Merzouga. Spend the night at a Berber camp in the middle of the Sahara desert in Erg Chebbi, experience a camel ride in the orange sand dunes, and witness the sunset on the high dunes. If you only have 3 days left, take a look at our most popular Moroccan Sahara desert tours from Marrakech.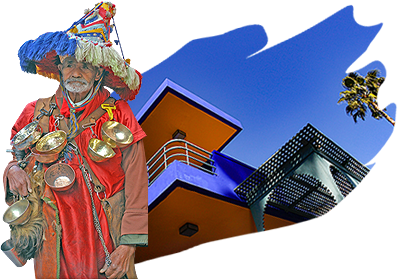 Discover our most available Morocco tours and trips
Marrakech Sahara desert tours
Marrakech Sahara desert tours is the perfect place where you can find everything related to Moroccan vacation, here you can get the best desert experience. We offer you the best desert tour from Marrakech and outdoor events. Our desert excursions in Marrakech offer an unparalleled level of comfort. If you're looking for desert adventures in Marrakech, you've come to the right place.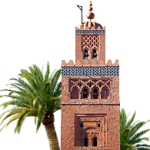 Morocco Cultural Tours
Take one of our cultural tours in Marrakech and enjoy the charm of Marrakech with its bustling markets and quiet streets lined with fine displays of traditional art.

Marrakech Outdoor Activities
Take part in our activities in Marrakech and enjoy a wide range of outdoor leisure activities. Enjoy the immense splendor of the Atlas Mountains on horseback or with a 4WD.

Marrakech Day Trips
We offer different trips from Marrakech to various splendid destinations. Find the Marrakech day trips that meet your needs and let us arrange it for you.

Marrakech Desert Tours
Book one of our Marrakech desert tours and enjoy a true desert adventure complete with camel riding, UNESCO World Heritage sites and witnessing the sunset in the desert.
Featured Morocco Tours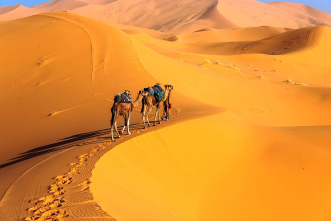 Departure
Marrakesh, Marokko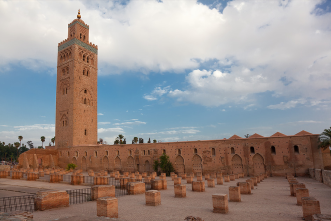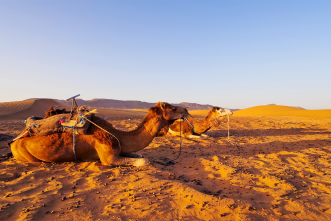 Departure
Marrakesh, Marokko
Hot Line!
Don't hesitate give us a call. We are here to support you.
+212660637172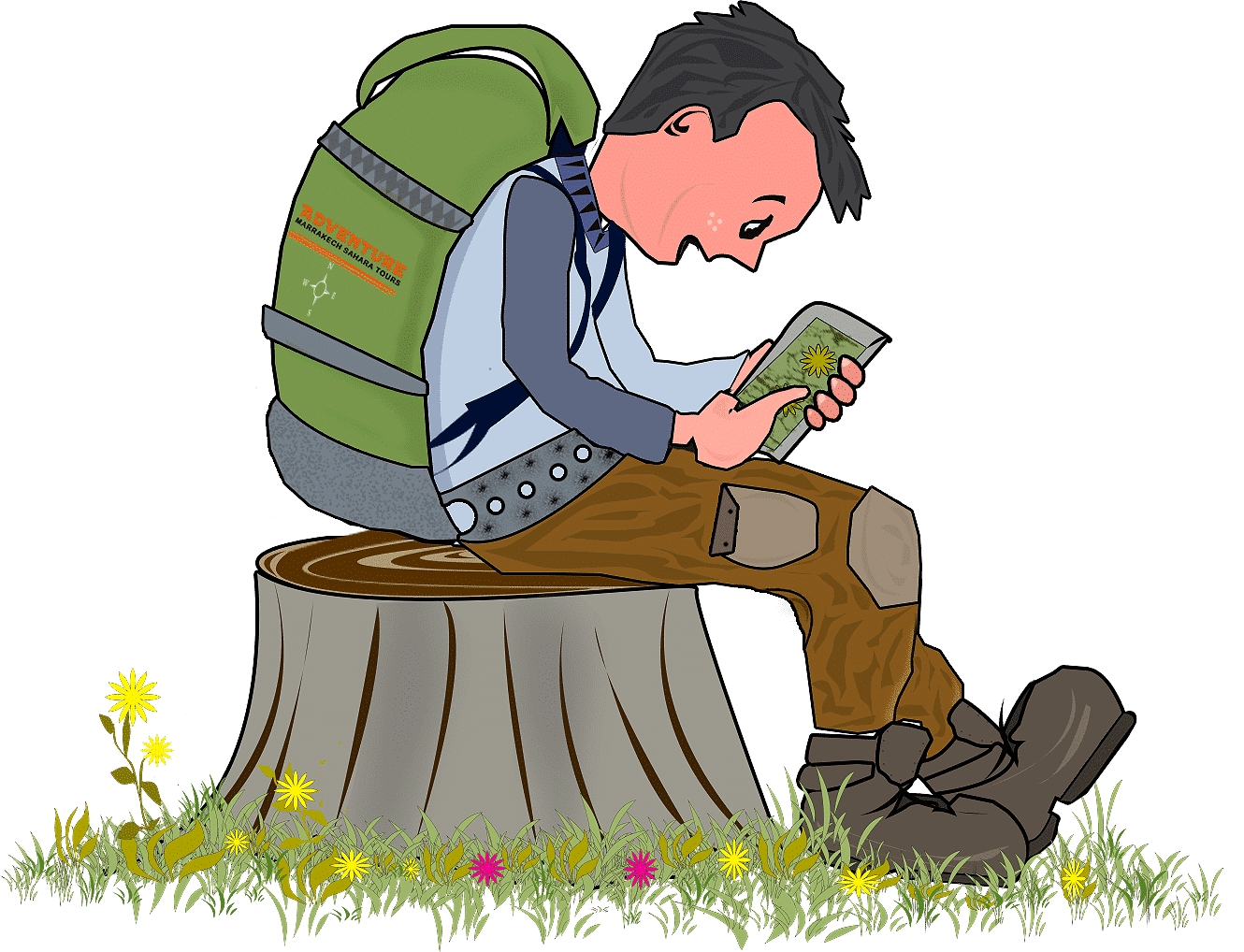 Marrakech Desert Tours – Morocco Trips
You've not been on a real adventure experience until you have seen the superb Moroccan coasts and the desert. Filled with exotic flavors, beautifully hidden artifacts from the lively souks and a glorious landscape.
The cities are bustling with rich history and culture and are very enjoyable. Visitors love to escape to the quiet Berber villages while feasting their eyes upon the merry artistry of painted villages and cities throughout the countryside at the foot of the hills.
Now, on Marrakech Sahara Desert Tours site are Moroccan tours available for those seeking the best of Moroccan adventure tours, Marrakech day trips, tours to the Sahara desert for a short time. When it comes to adventure travel within Morocco, you have the best team of adventurous travelers in our organization who are seasoned world travelers – a nice way of saying they are incurable adventure travel junkies!
Over to you now! Drop us a note and chat to one of our friendly customer service team, ask us anything you would like to know about traveling in Morocco.
Marrakech Sahara Desert Tours Passion
Our passion is to provide you with all the needed information about the best places to visit and things to do during your stay in Morocco. Whether you stay at one of our riads or traveling with us on one of our popular Moroccan tours, we just want you to have the most amazing holiday you have ever had in your life, because that's what Morocco means to us – the most amazing place to be!
Our mission
Our mission is to create unique and unforgettable travel experiences by offering high-quality services that meet the expectations and wishes of today's customers. Our vision is to strengthen our position as a leading travel company in the country and to make the Moroccan Sahara desert one of the most popular adventure travel destinations in the world.
Our vision is very simple – to bring a modern and comfortable travel experience for our customers.
Morocco Travel Guide & Tips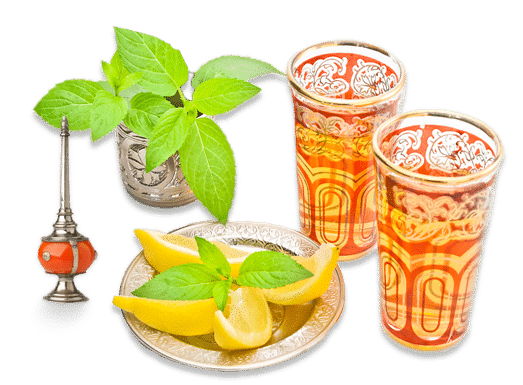 Sahara Desert Adventure Tours – Morocco Tours
Marrakech Sahara Desert Tours specializes in organizing excursions to the Moroccan Sahara desert, day trips in Marrakech and extensive adventure desert tours from Marrakech to the majestic southeast of Morocco. We organize wonderful adventurous desert tours all year round, for example, the three-day desert trip from Marrakech, which includes a short walk in the famous Dades Valley, a camel ride through the Sahara Desert and a night in a desert camp.
The costs of our Moroccan tours are the best you can find on the market. Excellent service is certainly guaranteed.
Morocco Sahara Desert Tours From Marrakech
Experience the Moroccan Sahara on one of our three-day trips from Marrakech to Erg Chebbi. Spend a night under thousand stars in a traditional Berber camp in the middle of the orange sand dunes of Erg Chebbi. During our 3-day desert trip from Marrakech, you will experience a camel ride in Merzouga before sunset. You will also visit the most impressive Kasbah in Morocco that you might recognize from famous movies and TV series like Lawrence of Arabia, The Man Who Would Be King, Gladiator, Game of Thrones and Viking. Ait Ben Haddou has been on the UNESCO World Heritage List since 1987.